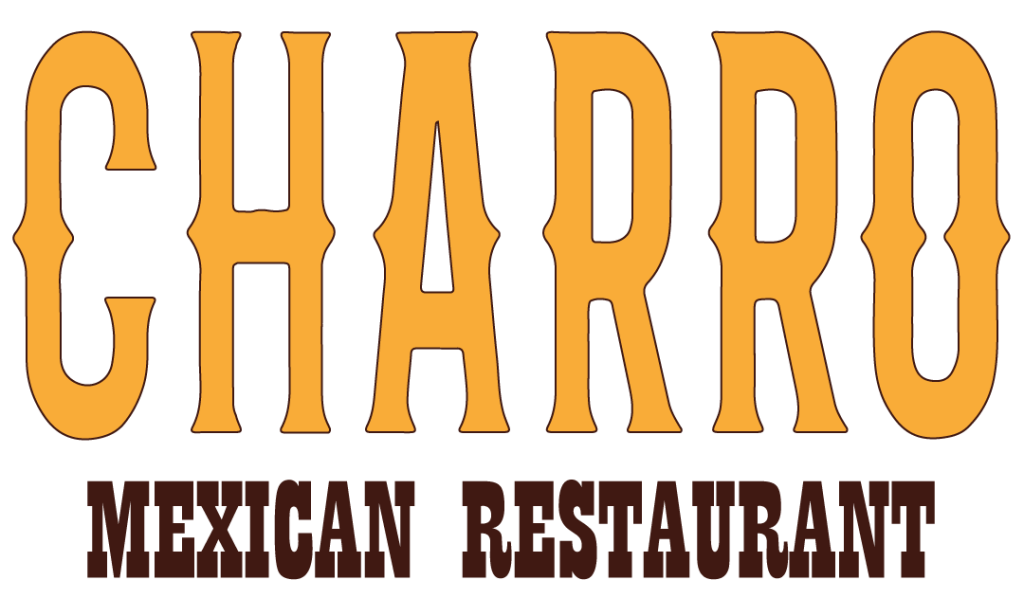 Shrimp Tacos
three tacos filled with shrimp, lettuce, pico de gallo and cheese. served with rice.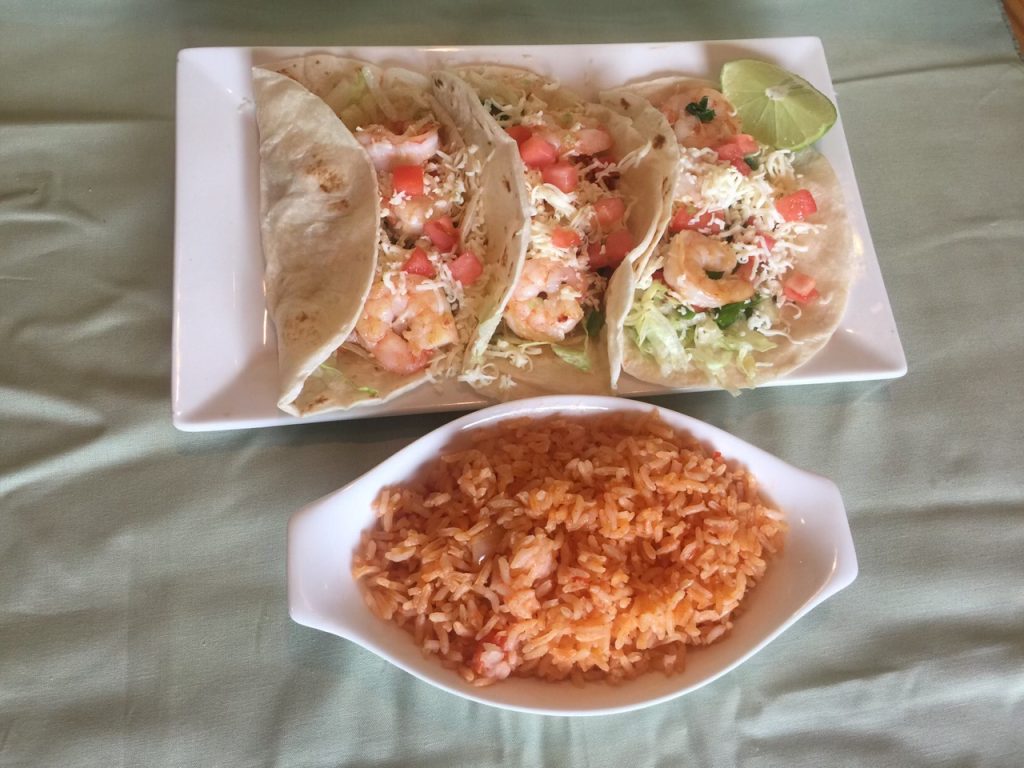 Fajitas, Beef or Chicken
Beef or chicken cooked with bell peppers, tomatoes, and onions. Served with guacamole, sour cream,lettuce, pico de gallo, rice, beans, and three tortillas.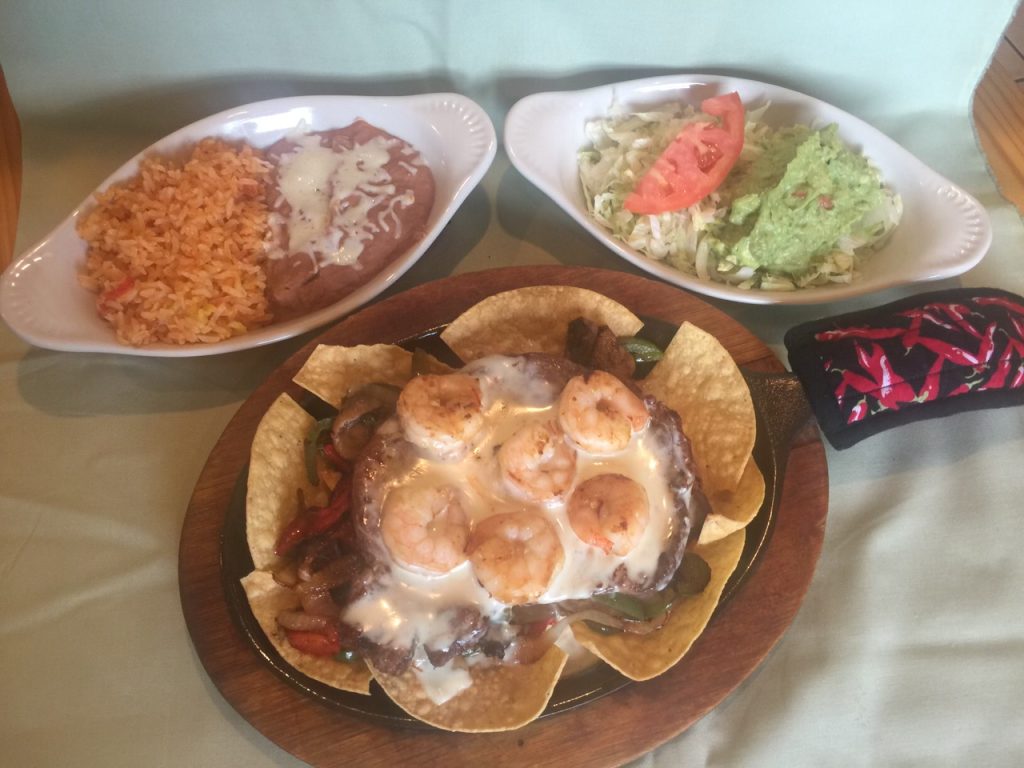 Nachos Supreme
Crispy nacho chips; covered with ground beef shredded chicken and beans. Topped with lettuce, tomatoes, sour cream, and guacamole.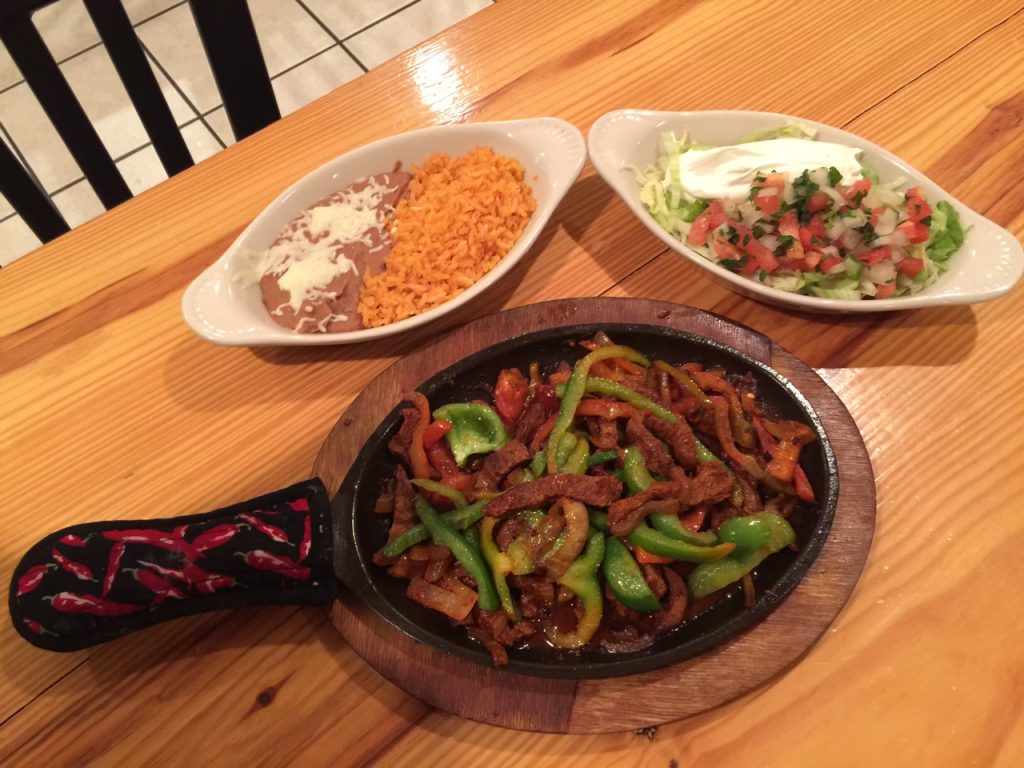 Molcajete Ranchero
a combination of juicy steak and chicken marinated with pasilla peppers. served with sauteed onions and queso fresco (fresh cheese) in an authentic Mexican molcajete.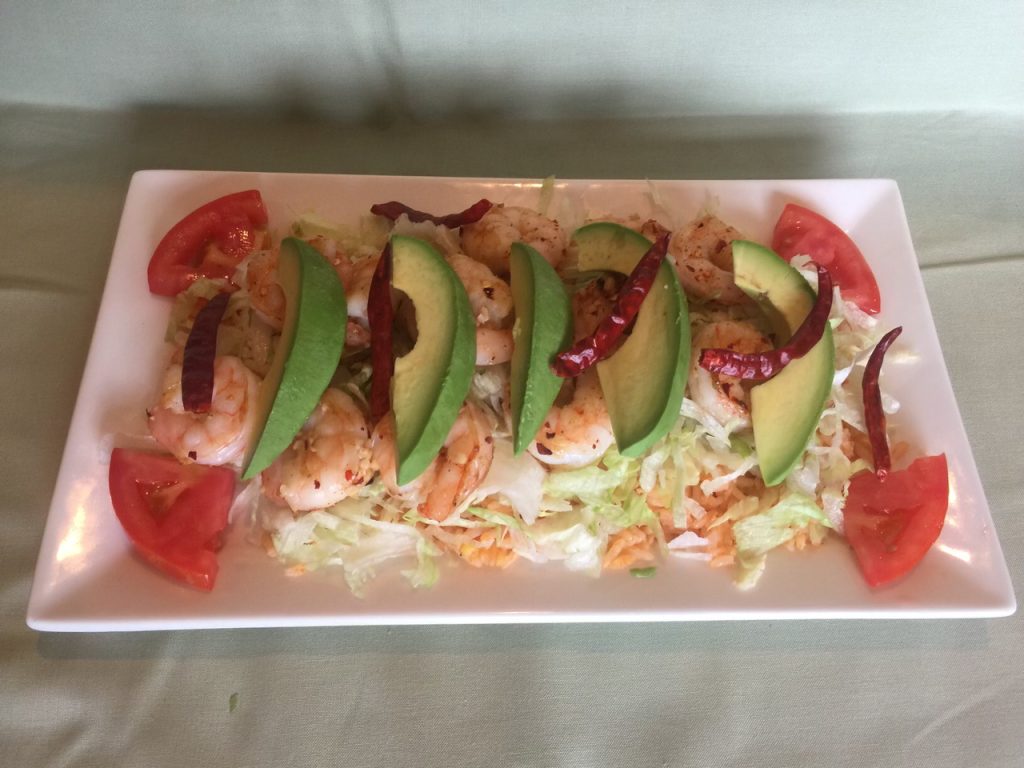 Enchiladas Supremas
supreme combination of one chicken enchilada, one bean enchilada, one cheese enchilada and one beef enchilada. topped with ranchero sauce, lettuce, cheese, tomatoes, sliced avocado and sour cream.

Happy Customers!
"My family and I have food from here almost weekly. There food is amazing! Chicken burrito is legit and the chips with guacamole too."
- Michael Rodriguez
"Best Mexican Place anywhere in the area hands down food was immaculate stayed open for us even tho it was late"
- Robert Hannon
"Best Mexican food in the area! Everything we got tasted authentic and delicious. Finally found our go to restaurant for tacos and burritos."
- Gina Infanti